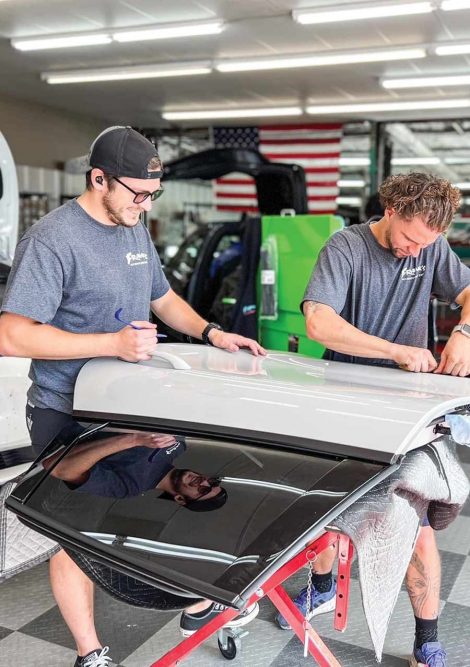 The Database Enhancement Gateway is for the Body Shop Industry
The Database Enhancement Gateway (DEG) is an initiative created and funded by the Alliance of Automotive Service Providers (AASP) and Society of Collision Repair Specialists (SCRS), whose primary goal is to improve the quality, accuracy, and standardization of collision repair estimates. By connecting users directly to the databases of CCC, Mitchell, and Audatex products and enabling them to view all submitted inquiries, DEG makes it easier than ever for collision repair professionals to access up-to-date pricing information and other data needed to accurately determine estimated costs. 
DEG also works closely with organizations such as AASP, ASA and SCRS in order to identify macro database issues that require more attention from developers. For this purpose, we have created an online forum where users can submit feedback on any database issue they feel needs addressing. Our team then evaluates each submission based on its importance and relevance before forwarding it along to the appropriate vendor for further consideration. 
Beyond providing our users with a more accurate repair estimate, DEG strives to foster stronger community ties among automotive service providers. We provide educational resources and host webinars, seminars, and other events which bring industry experts together to discuss relevant topics. Our members are encouraged to participate in these activities so they can learn more about emerging trends in the automotive market while strengthening their professional networks at the same time.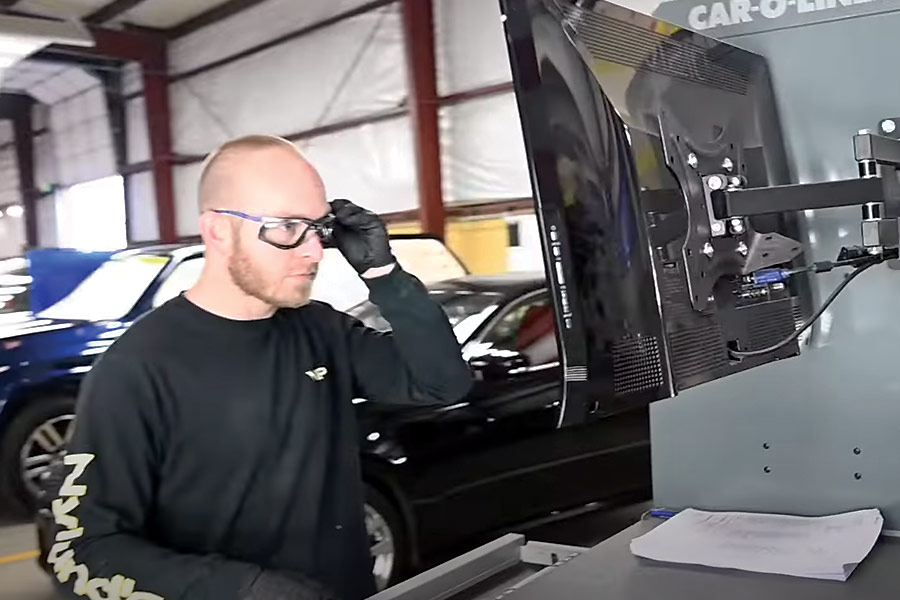 An Advocate for Safe and Reliable Repairs
At DEG, we believe everyone has something valuable to contribute to increasing the accuracy of collision repair estimates. With our help, both individual repairers and larger organizations can benefit from improved estimations which will result in faster turnaround times, greater customer satisfaction levels, and overall cost savings throughout the entire process.