This page is intended to only be used as a resource of information only. DEG does not guarantee website links to be 100% accurate of VIN Specific information. Always consult your local authorized OEM dealer for the latest and correct Part Number and Prices as well as availability.
If there is no link next to the manufacture, we are currently trying to locate a verified source. If you have any suggestion, please send an email to us on our contact page with any suggestions, edits or feedback.
OEM1Stop is intended to provide vehicle repair technicians with easy access to the most up-to-date repair information made available by each of its participating automakers.
There is no registration required for OEM1Stop itself, however, on each participating automaker's page you'll find buttons directing you to that manufacturer's repair information websites. Each of those sites is operated independently by the respective automaker, and each requires its own registration/login process. These sites may also require the purchase of daily/weekly/monthly/annual subscriptions to access repair information.
partslink24 is the Original Parts Portal for European brands, users get a full VIN decoder including paint codes, primary equipment, up-to-date original illustrations, and parts information (superseded, manufacturer-recommended, and frequently used parts). partslink24 is a one-stop shop for Collision, Mechanical, or Glass Shops, with parts information for vehicles from 1947. In a few clicks, find and order the right parts via authorized dealers. Try it now and see how it works, visit www.partslink24.com and enter your login credentials, if you are new to partslink24, click here and get 30 days of free access to partslink24, the Original Parts Portal.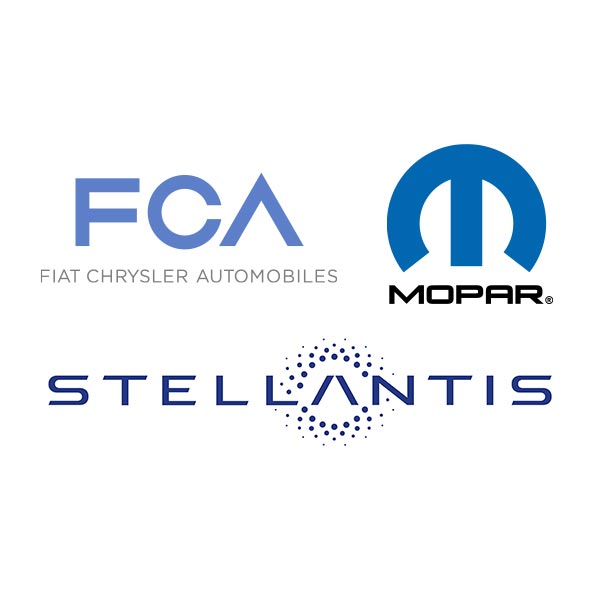 Stellantis (FCA)