We are now introducing a new Tech Tip Page. Here you will find Tech Tips Featuring Products, Tools and Technician Tricks. If you have any questions or tips you would like to submit, email us and we can post it up for the industry to see.
12/1/2017
Check out these cool tools from our friends over at Collision Edge
12/1/2017
Inquiry 11486 , The submission included a photo of the bumper cover backside requiring some plastic welding to the grille inserts. One thing, we noticed is how the technician is holding the bumper shape using some rope and a self locking pulley to keep the bumper in shape instead of collapsing and causing deformation.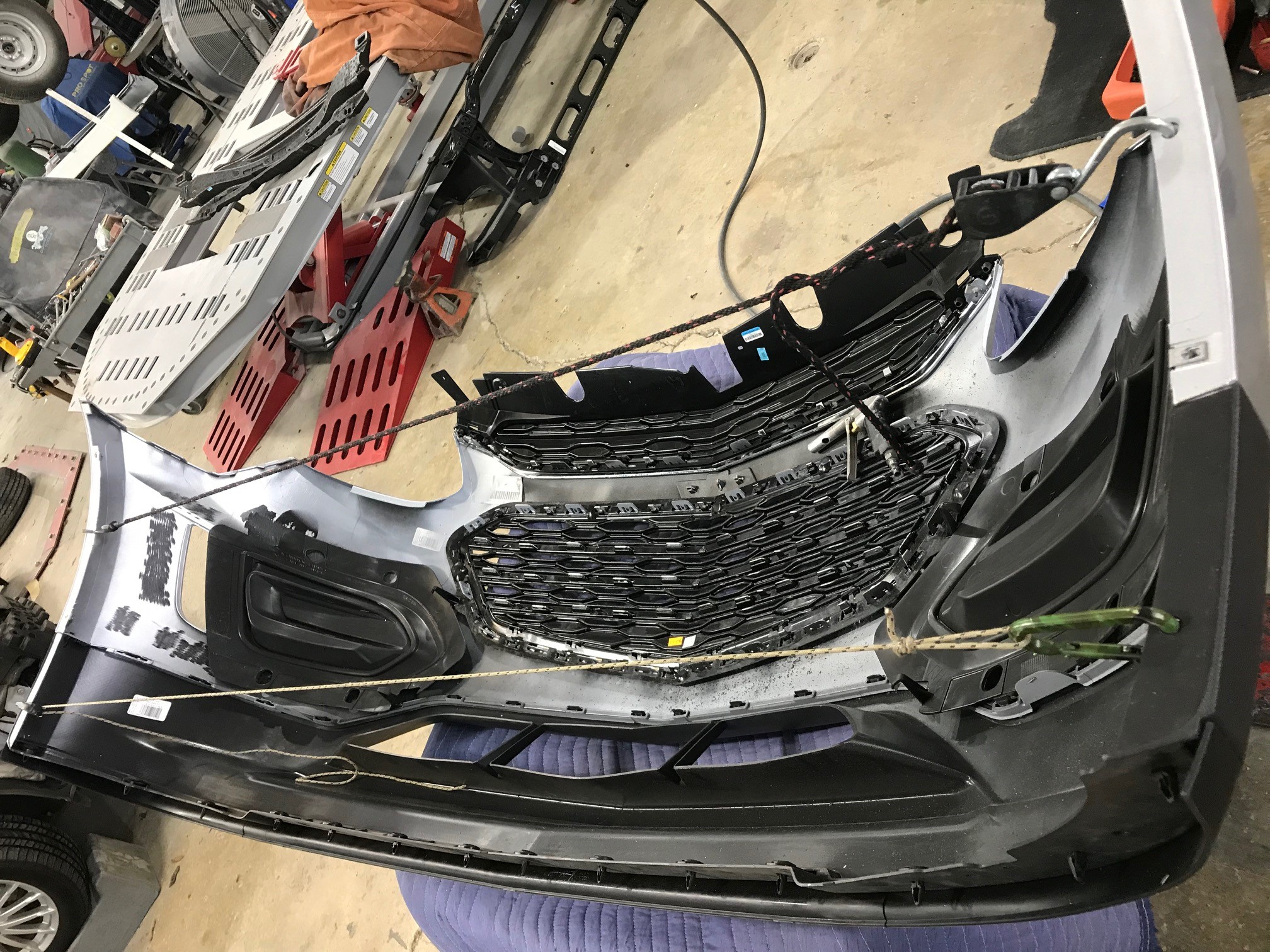 12/1/2017
Series of videos about corrosion protection.
Video 3 of 3

Video 3 of 3

Video 1 of 3