Industry Documents
AASP, ASA and SCRS contacted all three Information Providers in regards to Data Privacy. Below is the original request and the responses from the information Providers.
SCRS Guide to Complete Repair Planning
SCRS Spot Within Panel Article
Blend within panel or Basecoat reduction – An in depth look at the process to refinish a panel once it has been repaired.
ASA chart for blend within  – Chart showing the items needed for full refinish and "blend within"
DEG Raw Bumper OE shipment condition – Study the DEG performed in 2010 that shows the condition on OE bumpers, either primed or raw
Audatex Refinish Study – ASA letter to Audatex in reference to refinish breakdown.
Industry Links
I-Car Repairability Technical Portal
Industry Videos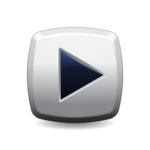 Audate: How incorrect option and accessories can impact your Audatex Estimate labor time.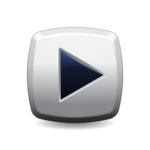 CCCone: Retroactively apply labor rate to supplements and estimate of record.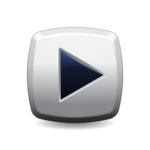 Mitchell Ultramate: How to add additional labor operations for Radiator Supports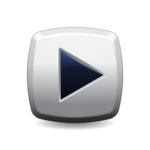 Mitchell: How to navigate multiple part schematics within a part group.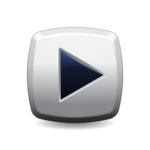 CCC: How to set up estimate sequence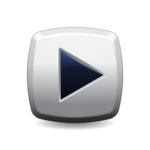 SCRS Education Committee Presents: Performing Diagnostic Scans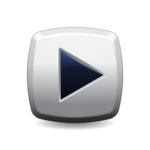 What is the Audatex Labor Report and how to get a copy of it.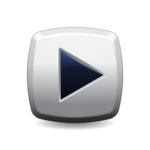 Danny Gredinberg of the DEG Presents: "What happens after 150g" At SCRS open board meeting in Denver, CO April 2018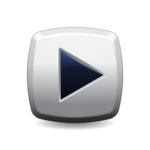 Squeeze-Type Resistance Spot Welding How and Why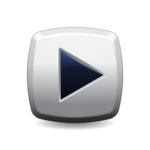 Windshield Installation and Safety Concerns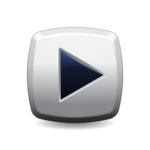 YouTube – Clear Coat inner panels in CCC One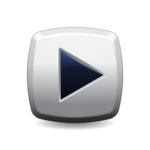 YouTube – CCC One bumper prompt setup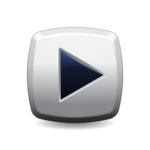 YouTube – Search the DEG database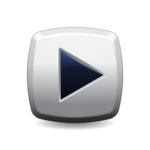 YouTube- Adding a new labor rate category in CCC ONE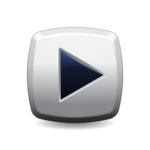 YouTube – Adding the Aluminum rate category to a line in CCC ONE